The Tribulations of the Inventor
Abstract
In this brilliant speech, Pierre-Gilles De Gennes focuses on one of his preferred topics: the tough life of those whose imagination and sensitivity produced some of the most important exploits in science and technology.
The story of an invention is always characterized by hard times, incomprehension and sometimes loneliness. It is bright acknowledgment of human reason at work.
De Gennes provides some intriguing examples of how the flash of genius eventually succeeds, but also demolishes some common cliché.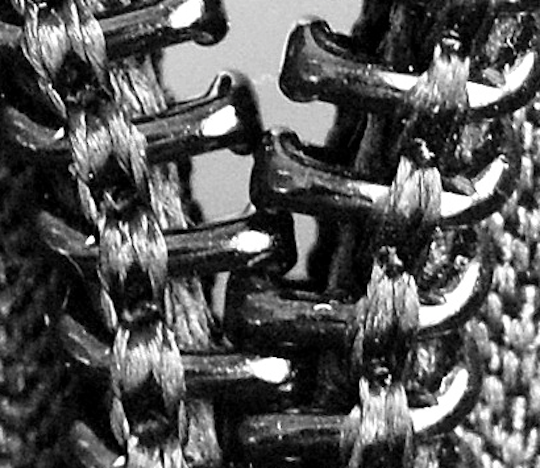 This work is licensed under a Creative Commons Attribution 4.0 International License.

The Authors retain all rights to the original work without any restrictions

Open Access Article published by Firenze University Press