How to Cope with the Dead in Ancient Near Eastern Archaeology. New Sources, Approaches, and Comparative Perspectives in the Light of a Recent Publication
Keywords:
Archaeology, dead, ancestor, funerary monument
Abstract
Death remains a fascinating and challenging issue for archaeological research. Sometimes, however, it is astonishing how rationally and unemotionally archaeologists and anthropologists approach it. They take human remains and everything that surrounds them just like any other archaeological data set. Following the maxim "the dead do not bury themselves", they mainly ask about for the social and political background of burials and funerary practices, and they try to reconstruct funerary rituals. Other questions that relate to the essential human experience of death rarely appear on the research agenda. In this respect, the recently published proceedings of an international workshop held in Florence in 2013 help me review the different approaches of ancient Near Eastern archaeologists and philologists who deal with phenomena of death and burial. Since the promising title of the book, published in 2016, is "How to Cope with Death" (in the ancient Near East), it will address the methodological question how to cope with death in Ancient Near Eastern archaeology. After a discussion centered on the papers collected in this volume (see appendix), the perspective will be enlarged by a refined look at the Syro-Hittite funerary monuments.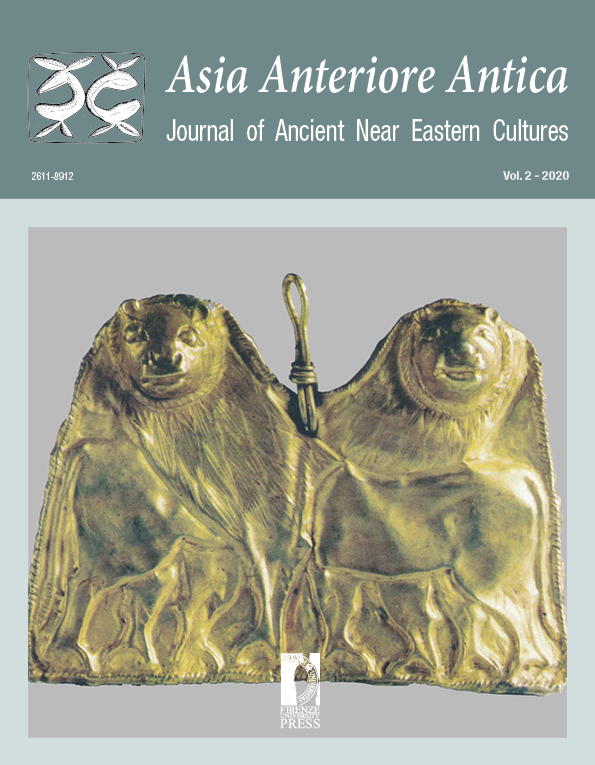 Downloads
License
Copyright (c) 2020 Dominik Bonatz
This work is licensed under a Creative Commons Attribution 4.0 International License.
Copyright on any open access article in AsiAna published by FUP is retained by the author(s).
Authors grant FUP a license to publish the article and identify itself as the original publisher.
Authors also grant any third party the right to use the article freely as long as its integrity is maintained and its original authors, citation details and publisher are identified.
The Creative Commons Attribution License 4.0 formalizes these and other terms and conditions of publishing articles.
In accordance with our Open Data policy, the Creative Commons CC0 1.0 Public Domain Dedication waiver applies to all published data in AsiAna open access articles.