Goodnight and Goodluck: The End of a Building at the Australian National University
Barry W Ninham

Department of Applied Mathematics, Research School of Physical Sciences and Engineering, Australian National University, ACT 0200, Australia

http://orcid.org/0000-0001-5706-1988
Abstract
The famous Surface Forces Apparatus was developed here at ANU by a Departmental team under Jacob Israelachvili. It was the first successful  measurement of molecular forces between molecularly smooth surfaces in liquids, with a distance resolution of 2 Å. Over several decades, pioneering work on forces changed colloid and surface chemistry. Many as far back as Newton had tried, but failed. AFM force measurements were also pioneered here.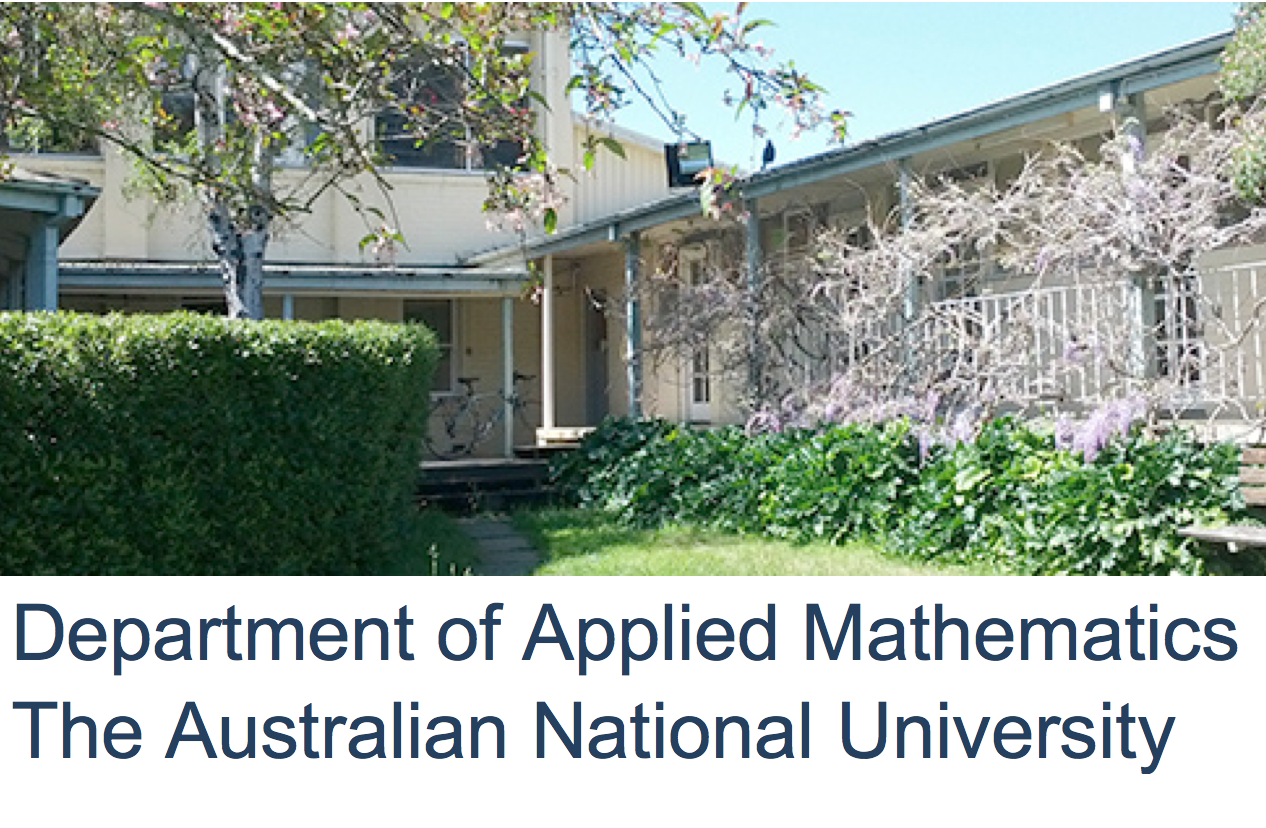 How to Cite
Ninham, B. (2018). Goodnight and Goodluck: The End of a Building at the Australian National University. Substantia. https://doi.org/10.13128/Substantia-52
Copyright (c) 2018 Barry W Ninham
This work is licensed under a Creative Commons Attribution 4.0 International License.

The Authors retain all rights to the original work without any restrictions

Open Access Article published by Firenze University Press