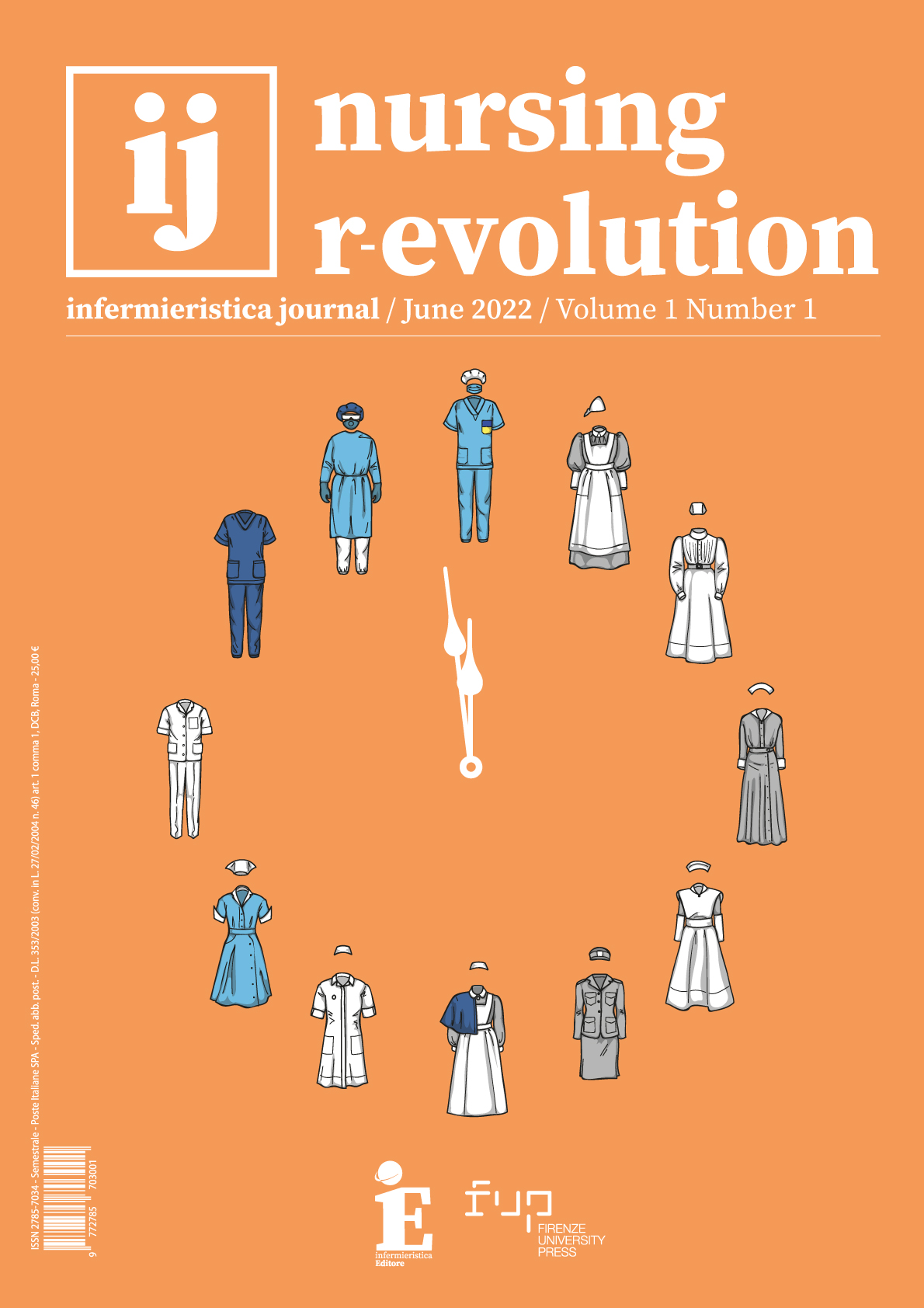 Published 2022-06-29
Abstract
The foot has 28 bones, 30 joints, and more than 100 muscles, ligaments, and tendons. These structures work together to carry out two main functions: weight-bearing and propulsion. Plus, the foot must be flexible to adapt to uneven surfaces and remain stable. In this article, we briefly illustrate the anatomy of the foot and its various structures
References
Kirsch MD, Erickson SJ. Normal magnetic resonance imaging anatomy of the ankle and foot. Magn Reson Imaging Clin N Am. 1994 Feb;2(1):1-21. PMID: 7584231.
Lang LM. The anatomy of the foot. Baillieres Clin Rheumatol. 1987 Aug;1(2):215-40. doi: 10.1016/s0950-3579(87)80001-8. PMID: 3331322.
Putz R, Müller-Gerbl M. Funktionelle Anatomie des Fusses [Functional anatomy of the foot]. Orthopade. 1991 Mar;20(1):2-10. German. PMID: 2034442.
Spouge AR. MR imaging of the foot: anatomy and pathology. Crit Rev Diagn Imaging. 1998 Feb;39(1):65-109. PMID: 9532421.
Vazquez-Zorrilla D, Millan-Alanis JM, Alvarez-Villalobos NA, Elizondo-Omaña RE, Guzman-Lopez S, Vilchez-Cavazos JF, Fernandez-Rodarte BA, Quiroga-Garza A. Anatomy of foot Compartments: a systematic review. Ann Anat. 2020 May;229:151465. doi: 10.1016/j.aanat.2020.151465. Epub 2020 Jan 21. PMID: 31978573.