The Master and the Slave. A glance at the social life of molecules
Henri Bouas-Laurent

Institut des Sciences Moléculaires, Université de Bordeaux, 351 cours de la Libération, Bât A12, 33405 Talence Cedex

Jean-Pierre Desvergne

Institut des Sciences Moléculaires, Université de Bordeaux, 351 cours de la Libération, Bât A12, 33405 Talence Cedex
Keywords:
molecular sociology, photochemistry, aromatic endoperoxides, singlet oxygen, graduate education
Abstract
Low energy interactions induce the formation of molecular assemblies that can display a large variety of sizes and shapes such as dimers, oligomers, colloids, gels, helices, cylinders, etc. These grouping modes mimic human relationships, as people generally flock together according to their affinities. Moreover, chemical reactions, undergone under strong energy interactions, that result in bond breaking and formation of new compounds, can also be compared to human behaviour. The fables usually involve animals but rarely molecules to play the role of human beings. In this article, we report a molecular tale where two different 9-substituted anthracene derivatives compete in a photochemical reaction, simulating the behaviour of a master and a slave, respectively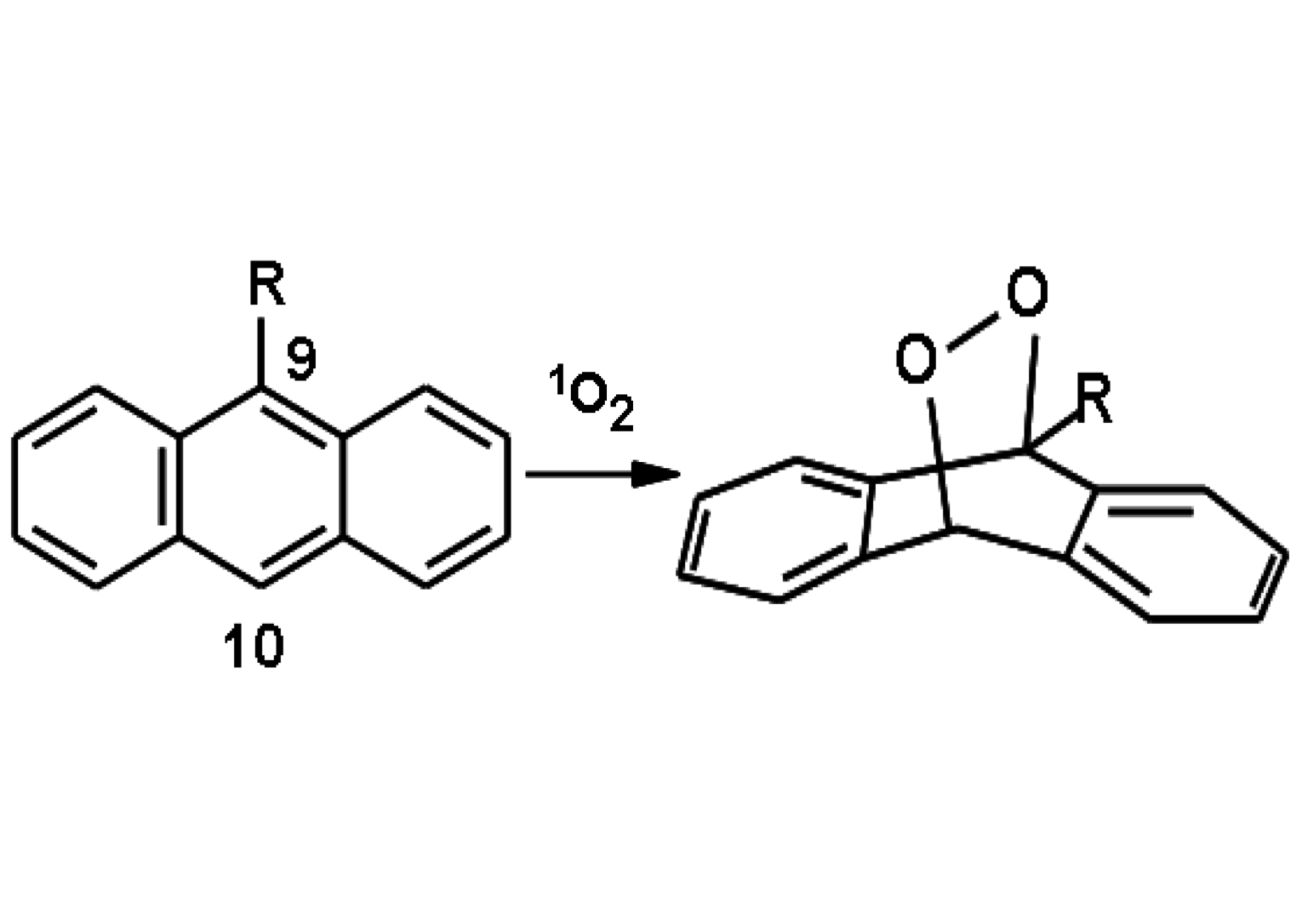 How to Cite
Bouas-Laurent, H., & Desvergne, J.-P. (2017). The Master and the Slave. A glance at the social life of molecules. Substantia, 1(2). https://doi.org/10.13128/Substantia-29
Copyright (c) 2017 Henri Bouas-Laurent, Jean-Pierre Desvergne
This work is licensed under a Creative Commons Attribution 4.0 International License.

The Authors retain all rights to the original work without any restrictions

Open Access Article published by Firenze University Press