Derjaguin's Water II: a surface hydration phenomenon
Ilya Klugman

Anna Melnikov

Department of Mathematics, University of Haifa, Israel

Drew F. Parsons

Department of Chemistry and Physics, CSHEE, Murdoch University, Australia
Keywords:
Derjaguin, water II, polywater, water, water anomalies, electrolyte, adsorption, Archimedes' Law
Abstract
B.V. Derjaguin's promotion of anomalous water II (polywater) in the early 1970s was an embarrassing point in the career of an illustrious chemist, and quickly repudiated by Derjaguin himself. Water II does not exist as a bulk liquid. And yet a theoretical model of the hydration of ions developed by I. Klugman, consistent with electrolyte properties such as equivalent conductivity, diffusion coefficient, and viscosity, found a density of water molecules in the hydration shell of ions to be 1.4 g/cm3, close to the density of water II reported by Derjaguin and Churaev. Given Derjaguin and Churaev's use of adsorption in fine capillaries, Klugman postulates that their anomalous experiments can be understood as measuring the hydration layer of adsorbed water rather than bulk water. Derjaguin's last publication in 1994 on violation of Archimedes' Law during adsorption may be intended to hint at this conclusion. Perhaps Derjaguin's involvement with water II can, in the end, be celebrated not as a study of bulk liquid but as a study of adsorption phenomena and hydration.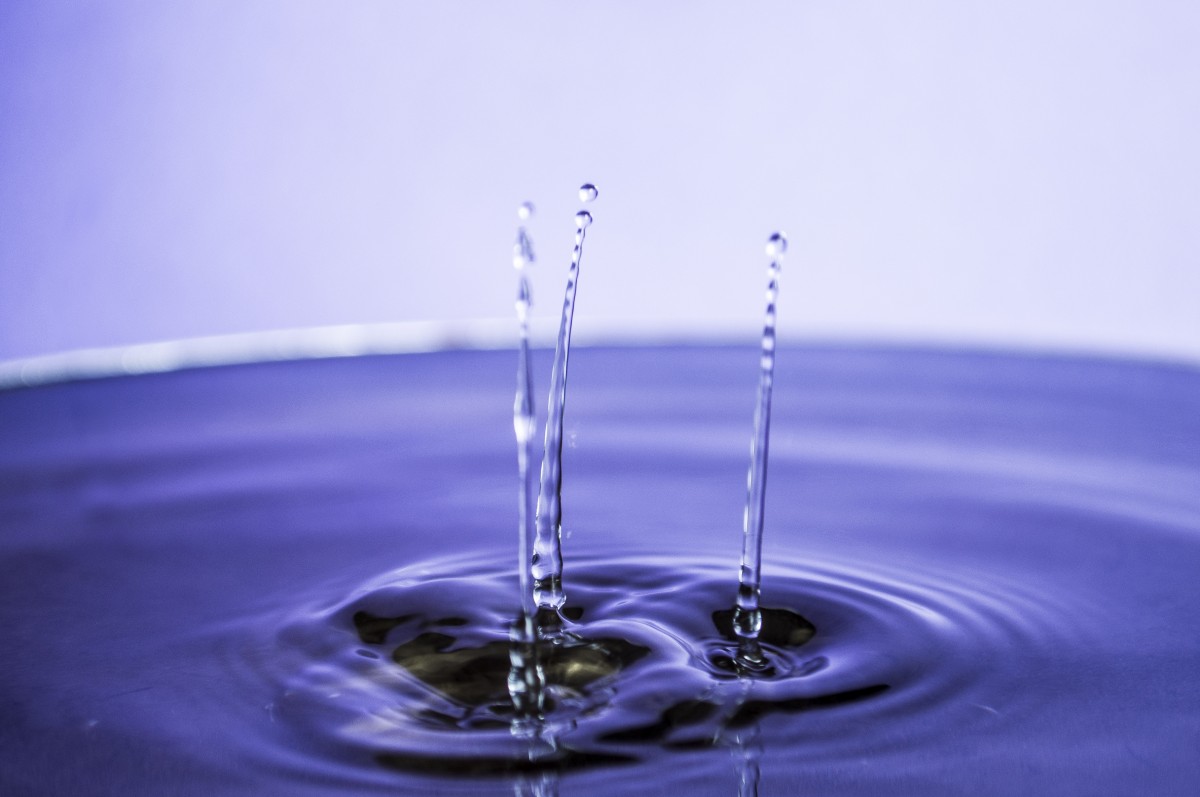 How to Cite
Klugman, I., Melnikov, A., & Parsons, D. F. (2019). Derjaguin's Water II: a surface hydration phenomenon. Substantia, 3(2), 55-58. https://doi.org/10.13128/Substantia-635
Copyright (c) 2019 Ilya Klugman, Anna Melnikov, Drew F. Parsons
This work is licensed under a Creative Commons Attribution 4.0 International License.
Copyright on any open access article in Substantia published by FUP is retained by the author(s).
Authors grant FUP a license to publish the article and identify itself as the original publisher.
Authors also grant any third party the right to use the article freely as long as its integrity is maintained and its original authors, citation details and publisher are identified.
The Creative Commons Attribution License 4.0 formalizes these and other terms and conditions of publishing articles.
In accordance with our Open Data policy, the Creative Commons CC0 1.0 Public Domain Dedication waiver applies to all published data in Substantia open access articles.