How can policy influence innovation: An exploration of climate-smart activities in Emilia-Romagna
Keywords:
climate change, climate-smart agriculture, RDP, innovation, solution, technology
Abstract
Climate change is one of the main issues in agriculture. Considering its involvement in the global anthropogenic emissions (GHG) it is no wonder that research is devising ways on how to reduce such effects. A solution to such problems is climate-smart agriculture (CSA). In this paper, we analysed which are the main opportunities granted by agricultural policies when aimed at sustaining innovative agricultural models. A review of the ongoing 93 Rural Development Projects (RDPs) uncovered potential climate-smart solutions for the identified potential threats. The Ministry of Agriculture, Hunting and Fishing of the Region of Emilia-Romagna in Italy has given importance to RDPs to innovate the agricultural sector through policy measures. We analysed an Operational Group (OG) project as an overview of the work. In the case of Emilia-Romagna, the amount of innovation and solutions that can be achieved if policies invest in CSA is very clear. Emilia-Romagna is on the forefront of technological and practical advancements in the EU by implementing CSA as one of the primary solutions to the aforementioned problems and will continuously work on transitioning its agricultural practices to fight climate change.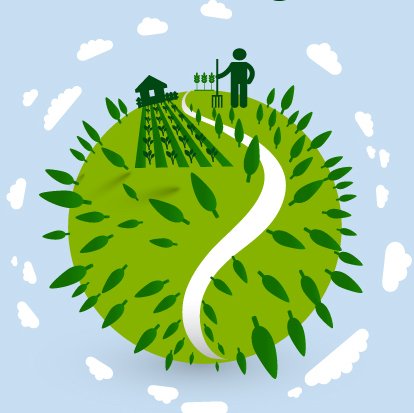 Authors retain the copyright and grant the journal right of first publication with the work simultaneously licensed under a Creative Commons Attribution 4.0 International Public License (CC-BY-4.0) that allows others to share the work with an acknowledgment of the work's authorship and initial publication in IJAm.
This work is licensed under a Creative Commons Attribution 4.0 International License