Special Issue Article
Discovering Elements in a Scandinavian Context: Berzelius's Lärbok i Kemien and the Order of the Chemical Substances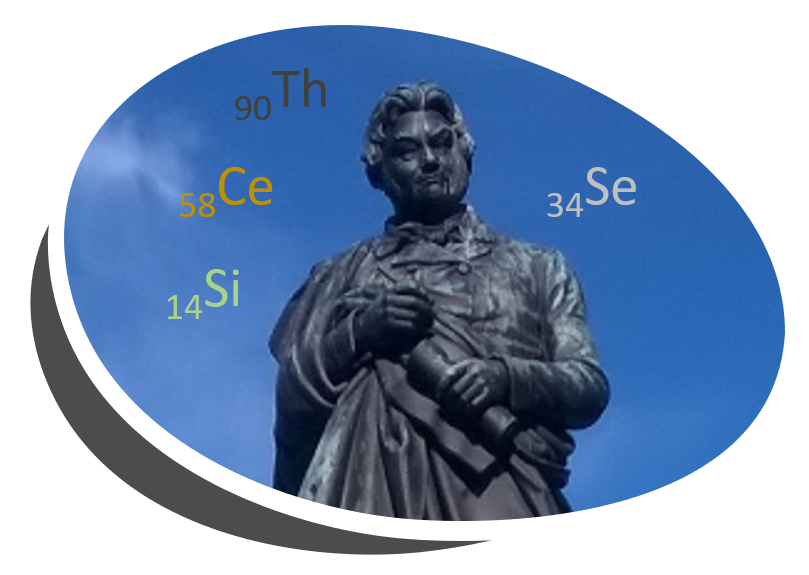 Published 2019-12-16
Keywords
Swedish science

,

Berzelius

,

textbooks of chemistry

,

communicating science
How to Cite
Abbri, F. (2019). Discovering Elements in a Scandinavian Context: Berzelius's Lärbok i Kemien and the Order of the Chemical Substances. Substantia, 3(2), 49 - 58. https://doi.org/10.13128/Substantia-378
Abstract
During the Eighteenth century Sweden was a propitious context for the discovery of chemical substances and elements. At the beginning of his scientific career Jöns Jacob Berzelius contributed by his experimental research and discoveries to the preservation of the high scientific profile of his native country.
Electrochemistry and the chemical atomic theory marked Berzelius's scientific life and organized his vision of chemistry and his classification of substances. Berzelius used his Lärbok i Kemien to spread his discoveries and to frame his conception of chemistry.
Focusing on Berzelius's textbook of chemistry the paper tries to enlighten a specific vision of chemical science which was very influential in the first half of the XIX century.