Research Articles
Is aberrant N-glucosylation relevant to recognise anti-MOG antibodies in Rett syndrome?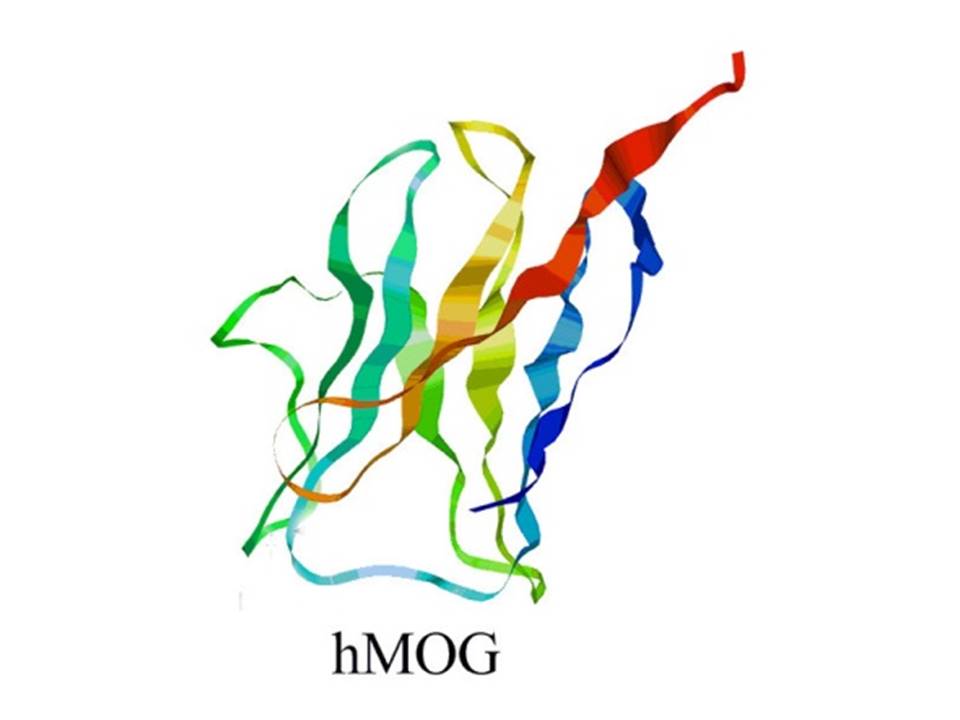 Published 2019-09-29
Keywords
Myelin oligodendrocyte glycoprotein

,

Rett syndrome

,

antibody detection

,

ELISA
How to Cite
Real-Fernández, F., Pacini, G., Nuti, F., Conciarelli, G., De Felice, C., Hayek, J., Rovero, P., & Papini, A. M. (2019). Is aberrant N-glucosylation relevant to recognise anti-MOG antibodies in Rett syndrome?. Substantia, 3(2), 19-25. https://doi.org/10.13128/Substantia-632
Abstract
Antibodies against myelin oligodendrocyte glycoprotein (MOG) are associated to several disorders, and their occurrence in patients presenting an acquired demyelinating disease affects a higher proportion of paediatric subjects, as compared to adults. Despite heterogeneity in clinical presentation, few connexions have been reported between the progressive neurodevelopmental disorder affecting child's brain development and cognitive ability, i.e. Rett syndrome (RTT), and a demyelination process. In order to identify the possible target of humoral autoimmune response in RTT patients, we set-up a home-made solid-phase ELISA, using the recombinant extracellular portion of human MOG(1-117) as an antigen. The screening to evaluate anti-MOG antibodies in RTT patient sera, compared to other relative non-RTT pervasive developmental disorders (non-RTT PDD), including mainly autism, and a healthy control group gave uncertain results. In fact, Student t-test and Mann-Whitney unpaired t test showed that differences in both IgG and IgM antibody titres between the different patient populations, were not statistically significant. We can conclude that the absence of anti-MOG antibody recognition in RTT has possibly to be ascribed to a different relevant protein folding and/or to the lack of a relevant aberrant post-translational modification, such as N-glucosylation, that we previously demonstrated, for the first time, fundamental to recognize antibodies in RTT.