Shaping research
Fashion Libraries: Between Material and Immaterial Shelves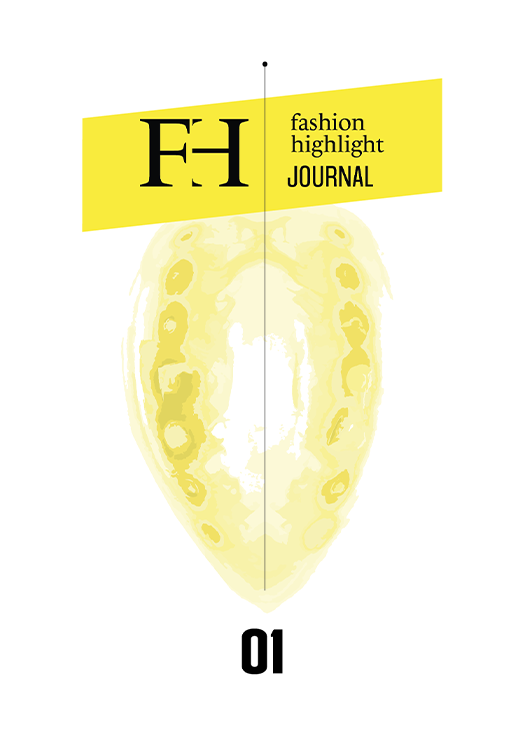 Published 2023-07-31
Keywords
Fashion Library

,

Digital Fashion Library

,

Fashion Research

,

Archive

,

Fashion Collections
How to Cite
Trame, I. (2023). Fashion Libraries: Between Material and Immaterial Shelves. Fashion Highlight, 1(1), 128–135. https://doi.org/10.36253/fh-2270
This work is licensed under a Creative Commons Attribution 4.0 International License.
Abstract
This article represents a reflection extracted and reworked from my MA thesis titled Beyond the Library: A Study of Fashion Documents' Archival Spaces. With a reflection on the current panorama on the field fashion libraries, this paper aims to unpack the relationship that are at stake between social media archives and fashion libraries at large. Often seen as an unmatchable duality, with the opposition between paper and the digital that seems to be in constant contrast, I aim to demonstrate that the two fields can not only coexist, but also be of mutual benefit for the formation of a more actualised, inclusive and comprehensive definition of 'fashion library'.
References
By Olsen, E. (2021). "Unpacking the Fashion Research Library". In Viscose Journal, 1, 146-149.
Foucault, M. (1972). The Archaeology of Knowledge. New York: Pantheon Books.
Miskowiec, J. (1986). "Of Other Spaces". Diacritics, 16(1), 22-27.
Pecorari, M. (2021). Fashion Remains: Rethinking Ephemera in the Archive. London; New York: Bloomsbury Visual Arts, 2021.
Samuel, R. (1994). Theatres Of Memory. London: Verso, 3-48.