Shaping research
The Phygital Evolution: Digitization of Historical Fabrics from Prato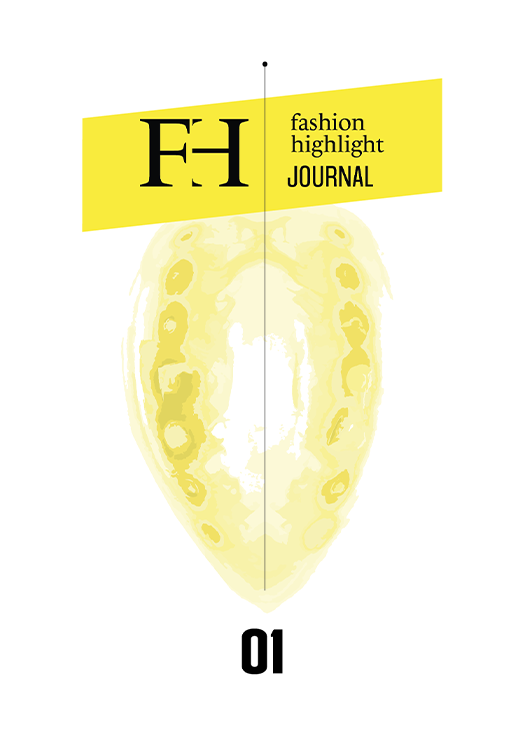 Published 2023-07-31
Keywords
Phygital

,

Prato Textile District

,

Reverse Engineering

,

Textile Heritage

,

Digitization
How to Cite
Quartu, A. (2023). The Phygital Evolution: Digitization of Historical Fabrics from Prato. Fashion Highlight, 1(1), 136–143. https://doi.org/10.36253/fh-2271
This work is licensed under a Creative Commons Attribution 4.0 International License.
Abstract
This contribution examines the results of a research project on collaborations between the audiovisual industry and the textile and fashion sector in the city of Prato, experimenting with new relationships between the physical and digital dimensions. The main purpose of the project was the production of content for the textile manufacturing industry using innovative media production technologies such as 3D, animation, etc., transmitted through 5G network infrastructure. Specifically, the project focused on significant archives of the Prato textile district through a process of digitizing fabrics using productive reverse engineering techniques. This allowed for obtaining a digital representation of existing fabrics, preserving and enhancing the traditional textile heritage in a digital format. The use of advanced techniques enabled the accurate capture of fabric characteristics and properties, facilitating the creation of 3D models and their manipulation through media production technologies.
References
Arayaphan, W., Intawong, K. & Puritat, K. (2022). Digitalization of ancient fabric using virtual reality technology at the Wieng Yong House Museum: The FabricVR project. Digital Applications in Archaeology and Cultural Heritage, 26.
Manchia, V. (Eds.) (2015). Immagini che fanno segno. Modi e pratiche di rappresentazione diagrammatica nelle informational images. La Casa Usher
Tufarelli, M., Giliberti, L., Disperati, F. M. (2022). Realtà aumentate. Contaminazioni digitali tra il settore dell'audiovisivo e quello del tessile e moda. AND, 42.