Articles
Prova incostituzionale e tabulati telefonici. Tra garanzie, diritti ed innovazioni tecnologiche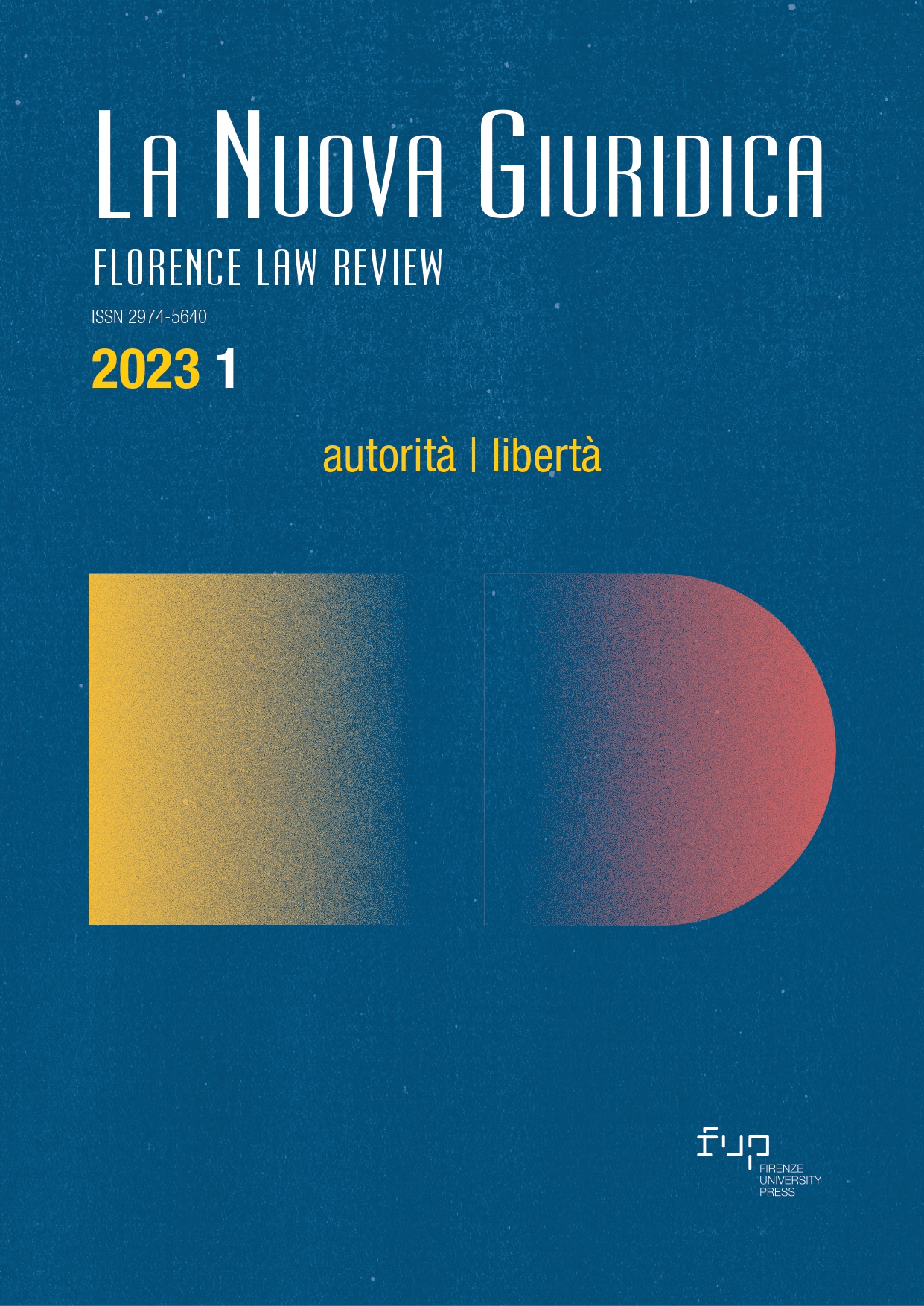 Published 2023-09-11
Keywords
Prova incostituzionale; Tabulati telefonici
Copyright (c) 2023 Lorenzo Tombelli
This work is licensed under a Creative Commons Attribution 4.0 International License.
Abstract
Il contributo offre una panoramica dettagliata sullo strumento investigativo dei tabulati telefonici, con particolare attenzione alle vicende giurisprudenziali che hanno caratterizzato l'evoluzione del mezzo di ricerca della prova. Siamo di fronte ad uno strumento che si pone al crocevia tra istanze contrapposte: la repressione del fenomeno criminale e la tutela dei diritti costituzionali. Particolare attenzione viene dedicata all'ultima modifica legislativa, il decreto-legge 30 settembre 2021, n. 132, con il quale il Governo italiano ha recepito le indicazioni provenienti dalla Corte di Giustizia dell'Unione europea in tema di data retention.
This paper offers a detailed analysis of phone records as an instrument of investigation, providing a particular focus on legal case studies that have accompanied the evolution of this means of searching for evidence. This instrument is situated midway between opposing instances: the necessity of repressing crimes, and the need to protect constitutional rights. DL 30/09/2021 n. 132 has also been discussed with special attention: the Italian Government has thus transposed the indications previously given by the Court of Justice of the European Union as far as data retention is concerned.