The "Bitul B'shishim (one part in sixty)": is a Jewish conditional prohibition of the Talmud the oldest-known testimony of quantitative analytical chemistry?
Federico Maria Rubino

Università degli Studi di Milano, Department of Health Sciences, Ospedale San Paolo, v. A. di Rudinì 8, I-20142 Milano (Italy).

http://orcid.org/0000-0001-9620-1883
Keywords:
dilution, food contamination, halacha, Hellenism, Jews, kasherut, mixture, Talmud
Abstract
Accomplishments of Hellenistic science and technology in some fields, such as mathematics, physical cosmology and engineering, has recently been re-evaluated and can be considered as of the same level that the scientific revolution in Western Europe reached at the beginning of the XVII century CE. Information on the level of chemical science is scanty; however, independent ancient sources such as the Jewish Talmud can yield significant clues. The still existing dietary laws include a practice to assess the acceptability of food mixtures with two complementary assessment techniques. One enforces a specific minimum mixing ratio (1:60) of unacceptable-to-acceptable ingredients, the other uses a sensory assessment to exclude the presence of a tasty unacceptable ingredient. This practice is likely the first historical example of quantitative analytical chemistry. This article collects clues that this approach is rooted in the implicit acceptance by Hellenistic chemical science of an atomic paradigm and on the awareness that interaction of different matter yields product that are different from the starting ones. Quantitative assessment of the presence of unacceptable ingredients by sensorial assessment or by mixing ratio likely points to a forgotten practice of Hellenistic experimental pharmacology and physiology to test the efficacy of drugs and poisons, that was performed in animals, with the use of a control group, and on human subjects.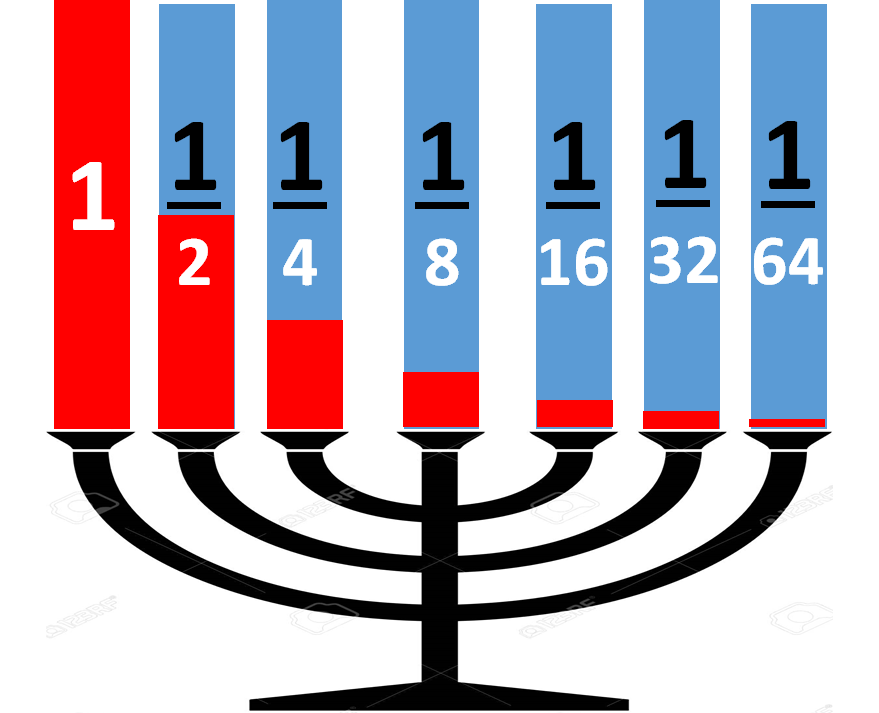 Section
Historical Articles
Copyright (c) 2018 Federico Maria Rubino
This work is licensed under a Creative Commons Attribution 4.0 International License.

The Authors retain all rights to the original work without any restrictions

Open Access Article published by Firenze University Press