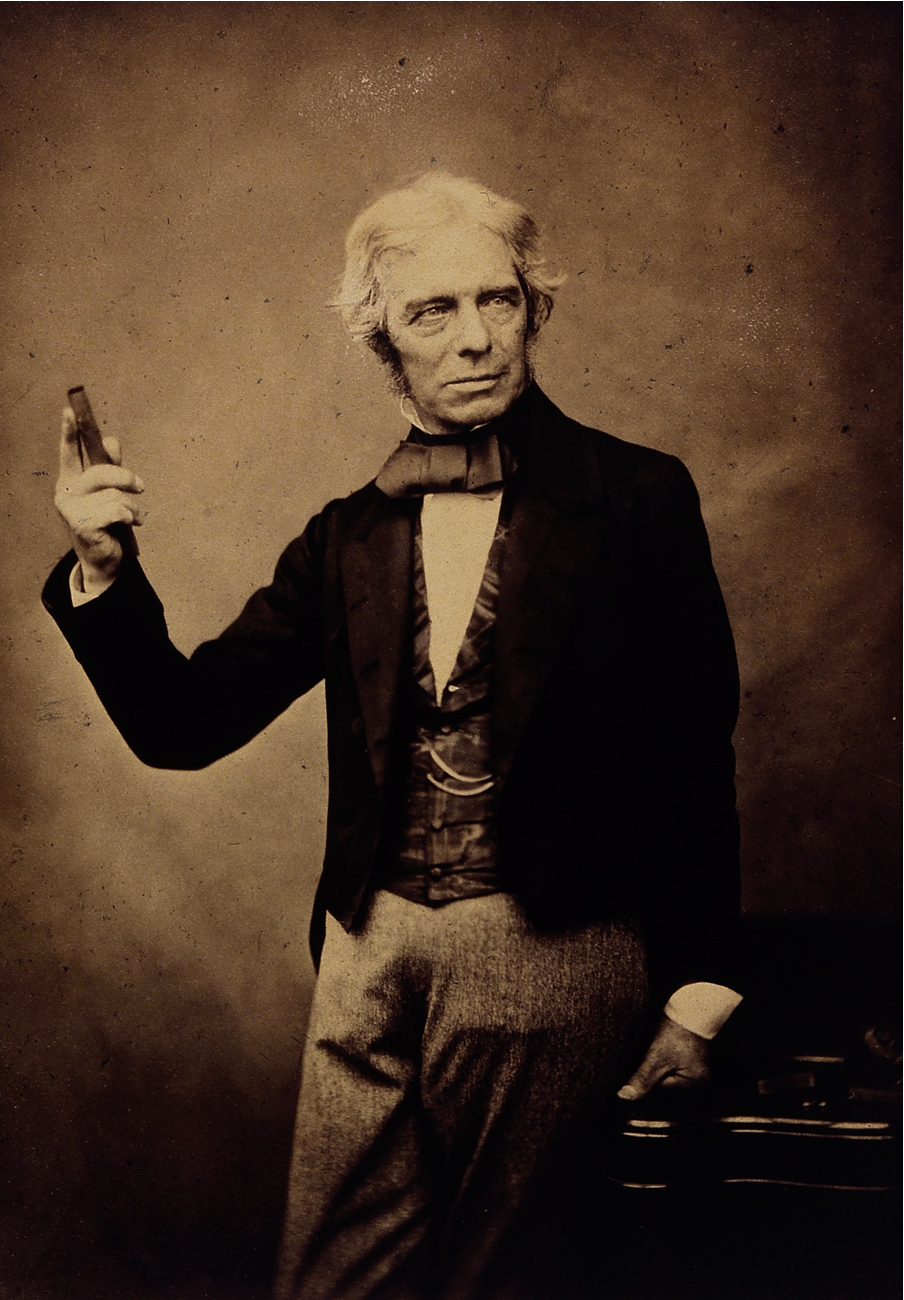 Published 2022-03-07
Keywords
science and art

,

scientific creativity
How to Cite
Hyde, S. (2022). Faraday's Dogma. Substantia, 6(1), 7–12. https://doi.org/10.36253/Substantia-1528
Copyright (c) 2022 Stephen Hyde
This work is licensed under a Creative Commons Attribution 4.0 International License.
Abstract
Contemporary scientific research is competitive, costly and coupled to the parallel universe of commerce. A Faustian bargain between scientists and politicians allows the funding to flow. There is another path: to slow down, think and experiment without the pressure of competition and frequent publication. That path will come at a cost: reduced funding for people and equipment. The article compares and contrasts the most creative musical and visual artists with the current scientific model. I suggest that science requires acceptance that true creativity can only come by decoupling from current commercial and political imperatives.  
References
D. Bohm. On Creativity. Routledge Classics. Routledge, 2004.
G. Celant. In memory of Germano Celant: Arte povera. notes on a guerrilla war. Flash Art April 20, 2020.
S. Hyde and R. Owen. Sculpting entanglement. Australian Physics, 52(6), 2015.
R. Mittal, R. Ni, and J.-H. Seo. The flow physics of COVID-19. Journal of Fluid Mechanics, 894, 2020.
H. Museum of Modern Art. Blue Over Time. https://www.heide.com.au/exhibitions/blue-over-time-robert-owen
R. Owen and etc. Robert Owen|A Book of Encounters. Perimeter Book, 2021.
W. C. Poon, A. T. Brown, S. O. Direito, D. J. Hodgson, L. Le Nagard, A. Lips, C. E. MacPhee, D. Marenduzzo, J. R. Royer, A. F. Silva, et al. Soft matter science and the covid-19 pandemic. Soft matter, 16(36): 8310-8324, 2020.