Editorial
To Print or Not to Print? Preprints and Publication: How the Covid-19 Pandemic Affected the Quality of Scientific Production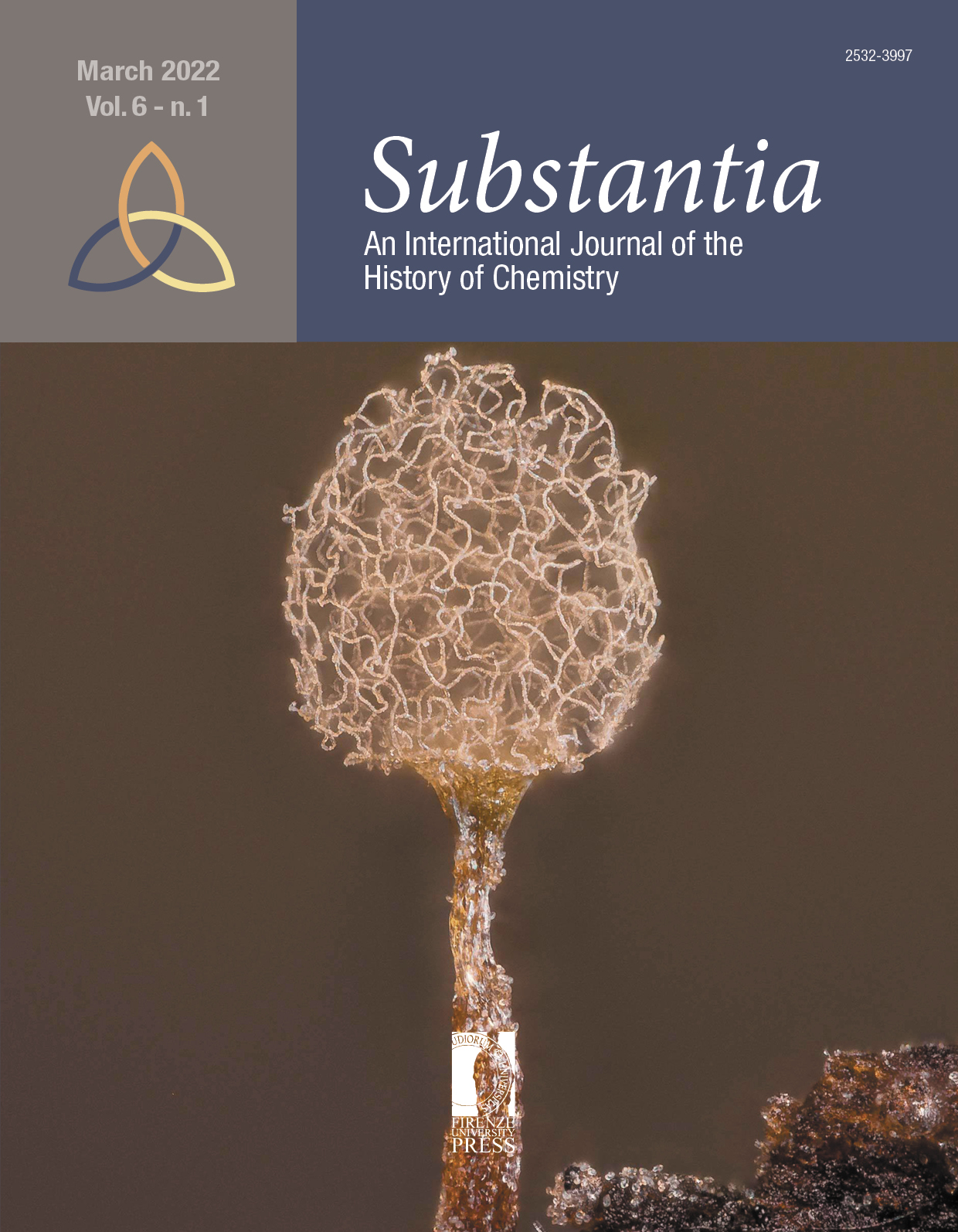 Published 2022-03-07
How to Cite
Lo Nostro, P. (2022). To Print or Not to Print? Preprints and Publication: How the Covid-19 Pandemic Affected the Quality of Scientific Production. Substantia, 6(1), 5–6. https://doi.org/10.36253/Substantia-1570
This work is licensed under a Creative Commons Attribution 4.0 International License.
Abstract
An interesting paper recently published in Peer J. by Enrique Teran and coworkers casts light on a peculiar side effect of the Covid-19 pandemic that concerns the quality of articles that appeared as preprints in archives or as regular papers in peer-reviewed scholarly journals.
The authors report a detailed perusal of the scientific publications related to research on Covid-19 in a portion of the year 2020.
What emerges from the study is that over the total number of preprints uploaded in the archives' servers, that are not subjected to a formal peer-review process, only about 5.7% were later converted into regular articles and published in scholarly journals after a regular peer-review process. The statistics is based on a global sample of 5,061 preprints uploaded in three different archives.
References
Añazco, D.; Nicolalde, B.; Espinosa, I.; Camacho, J.; Mushtaq, M.; Gimenez, J.; Teran, E. Publication rate and citation counts for preprints released during the COVID-19 pandemic: the good, the bad and the ugly. Peer J. 2021, 9, e10927. DOI: 10.7717/peerj.10927
ICMJE. Overlapping Publications 2020, http://icmje.org/recommendations/browse/publishing-and-editorial-issues/overlapping-publications.html. Last accessed Feb 07, 2022.
Moorthy, V.; Henao Restrepo, A. M.; Preziosi, M.-P.; Swaminathan, S. Data sharing for novel coronavirus (COVID-19). Bulletin of the World Health Organization 2020, 98(3), 150. DOI: 10.2471/BLT.20.251561.
Aksnes D. W.; Langfeldt, L.; Wouters, P. Citations, citation indicators, and research quality: an overview of basic concepts and theories. SAGE Open 2019, 9(1), 2158244019829575. DOI: 10.1177/2158244019829575.