Covid-19 Emergency Open Stream Contribution
Distance Education in Chemistry during the Epidemic Covid-19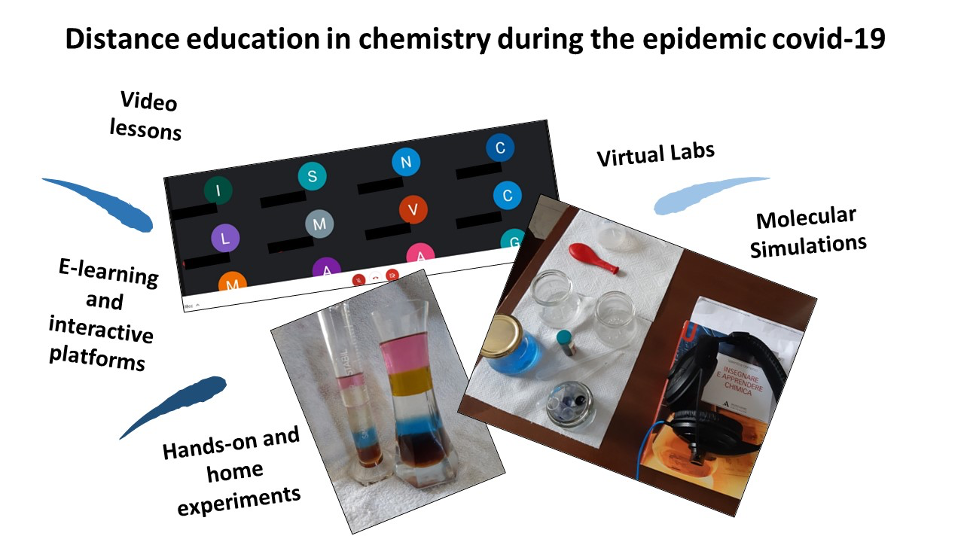 Published 2020-06-24
Keywords
Distance Learning, Distance Teaching, Distance Education, Chemistry, Didactics, Interactive Teaching Approaches, E-learning, M-learning, Open Learning.
How to Cite
Domenici, V. (2020). Distance Education in Chemistry during the Epidemic Covid-19. Substantia, 4(1), 961. https://doi.org/10.13128/Substantia-961
Abstract
During the epidemic Covid-19, in most of the countries schools of all grades and univesities had to face a long period of closure without interrupting the educational mission. Distance education, which has been introduced first in UK in the Nineteen century as "correspondence learning" and then in USA and Australia, with the institution of "Open Universities" (i.e. MOOC and e-learning platforms), became the only way to guarantee the continuity in teaching during the pandemic Covid-19.
The present contribution is a short overview of the literature about limits and advantages of distance education of chemistry, in particular at high school and university levels, with a focus on the experiences and peculiarities of the distance education in the period of the Covid-19 emergency.