OPEN STREAM ON COVID-19 EMERGENCY
Community Message:

The current circumstances that we are experiencing, with the massive spreading of Covid-19 from the Far East to Europe, to the US and to the rest of the world, motivate us to publish a special issue of Substantia dedicated to the coronavirus epidemic that is ravaging our societies.
As the situation changes very quickly, we will create an "
Open Stream
" section of Substantia to speed up the publication.
---
Substantia. An International Journal of the History of Chemistry
Substantia is an open access peer-reviewed academic international journal dedicated to traditional perspectives as well as innovative and synergetic implications of history and philosophy of Chemistry. It is meant to be a crucible for discussions on science, on making science and its outcomes. Substantia hosts discussions on the connections between chemistry and other horizons of human activities, and on the historical aspects of chemistry.
eISSN: 2532-3997
---
In partnership with: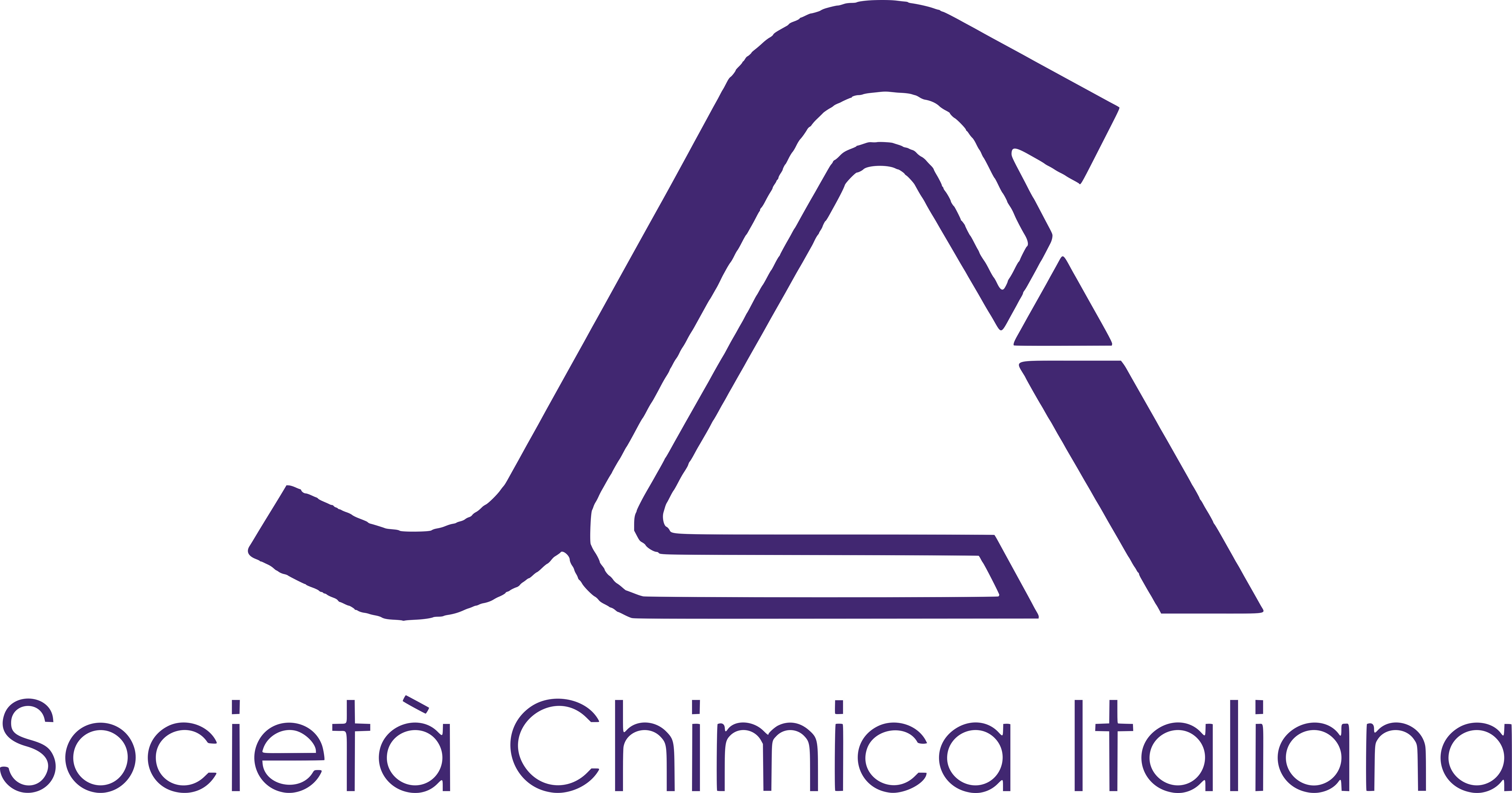 Current Issue
Vol 4 No 1 Suppl. 1 (2020) - Open Stream on Covid-19 Emergency
Issue Description
This "Open Stream" is an open lab, work in progress for the entire duration of the Covid-19 emergency. It collects up-to-date contributions on coronavirus research and related topics. As the situation changes very quickly, all the contributions undergo a special peer review process that allows short publication and promotion times.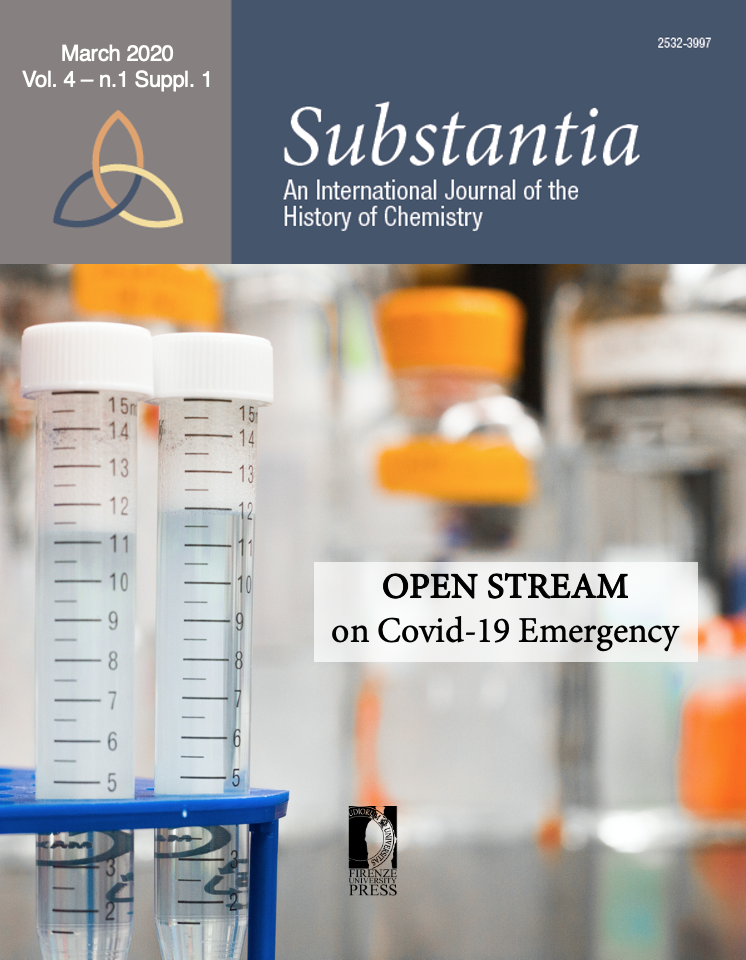 ##issue.tableOfContents##
Covid-19 Emergency Open Stream Contribution
View All Issues