Articles
La trasparenza dei sistemi algoritmici utilizzati nel contesto lavorativo fra legislazione europea e ordinamento interno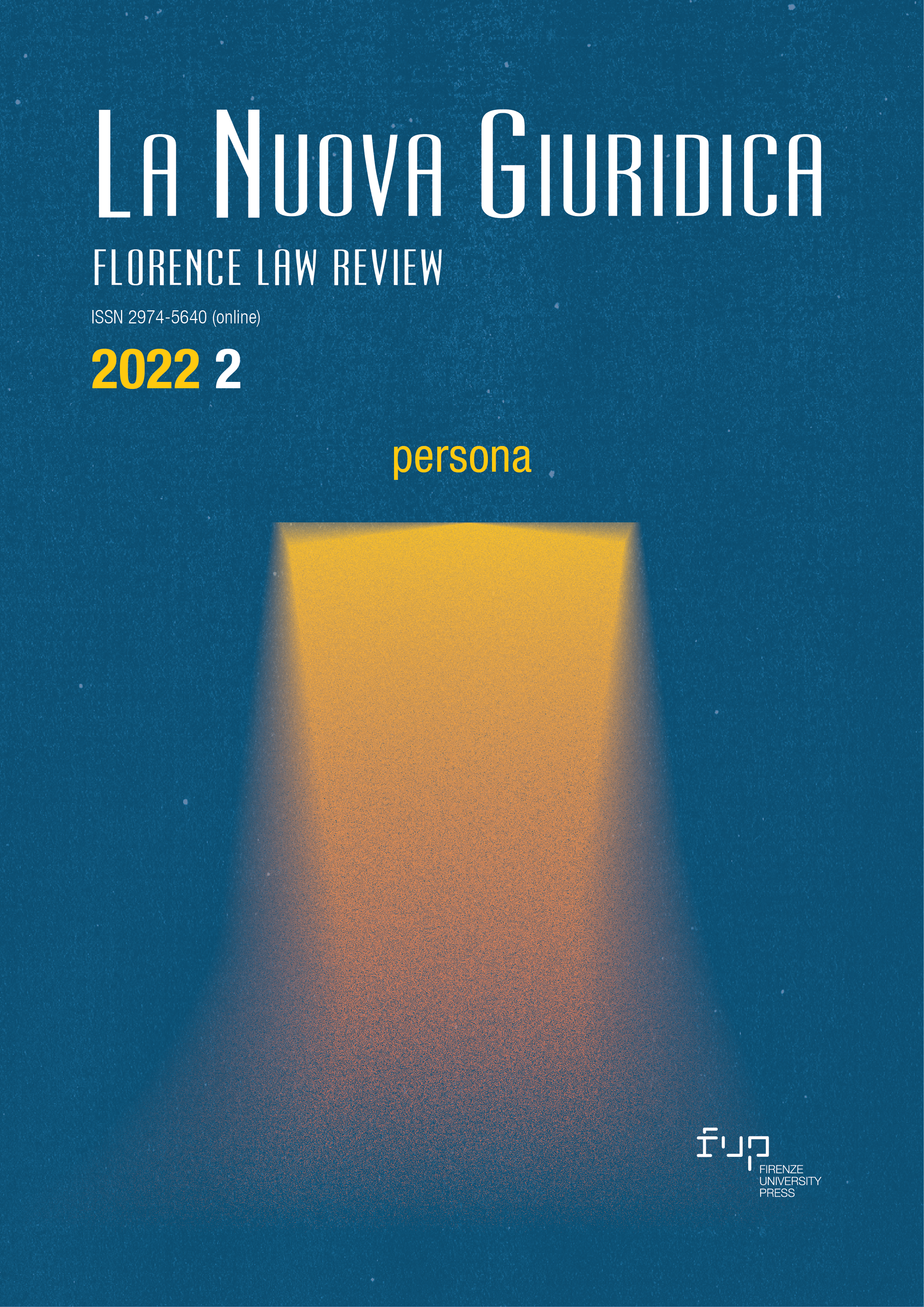 Published 2023-01-19
Keywords
algoritmi

,

lavoro

,

datore di lavoro

,

lavoratore

,

normativa europea
Copyright (c) 2023
This work is licensed under a Creative Commons Attribution 4.0 International License.
Abstract
Il contributo sottopone a disamina la legislazione nazionale e unionale intervenuta in materia di opacità algoritmica quanto ai dispositivi utilizzati nel contesto
lavorativo, al fi ne di verifi care se gli istituti volti a garantire la trasparenza dei sistemi automatizzati siano adeguati allo scopo. L'autore, dopo uno sguardo d'insieme sull'emersione del valore della trasparenza algoritmica, analizza i più rilevanti interventi normativi, approfondendo le novità di cui al d.lgs. n. 104/2022. Secondo l'autore, la proposta di direttiva sul lavoro mediante piattaforme digitali e le previsioni del d.lgs. n. 104/2022 potranno contribuire a ribilanciare le asimmetrie informative esistenti nel rapporto lavorativo e ad aumentare la trasparenza dei sistemi di decisione (e di previsione) automatizzata utilizzati da parte del datore di lavoro.
The essay aims to study how the European and national legislation has regulated the risk of opacity of algorithmic technologies used in the workplace and to verify if the transparency tools adopted are sufficient and well-conceived. The author, after a general overview on the signifi cance of the algorithmic transparency value in the workplace, examines the most relevant regulatory instruments, focusing on the novelties introduced in the Italian system by the d.lgs. n. 104/2022. According to the author, the EU Commission proposal to improve the working conditions of people working through digital platforms and the provisions of the d.lgs. n. 104/2022 will contribute to rebalance information asymmetries in the employment relationship and to correct the lack of transparency of the automated decisions making systems used in the workplace.