Articles
Processo penale mediatico e diritti fondamentali: Tra vecchi problemi e nuove norme in tema di comunicazione giudiziaria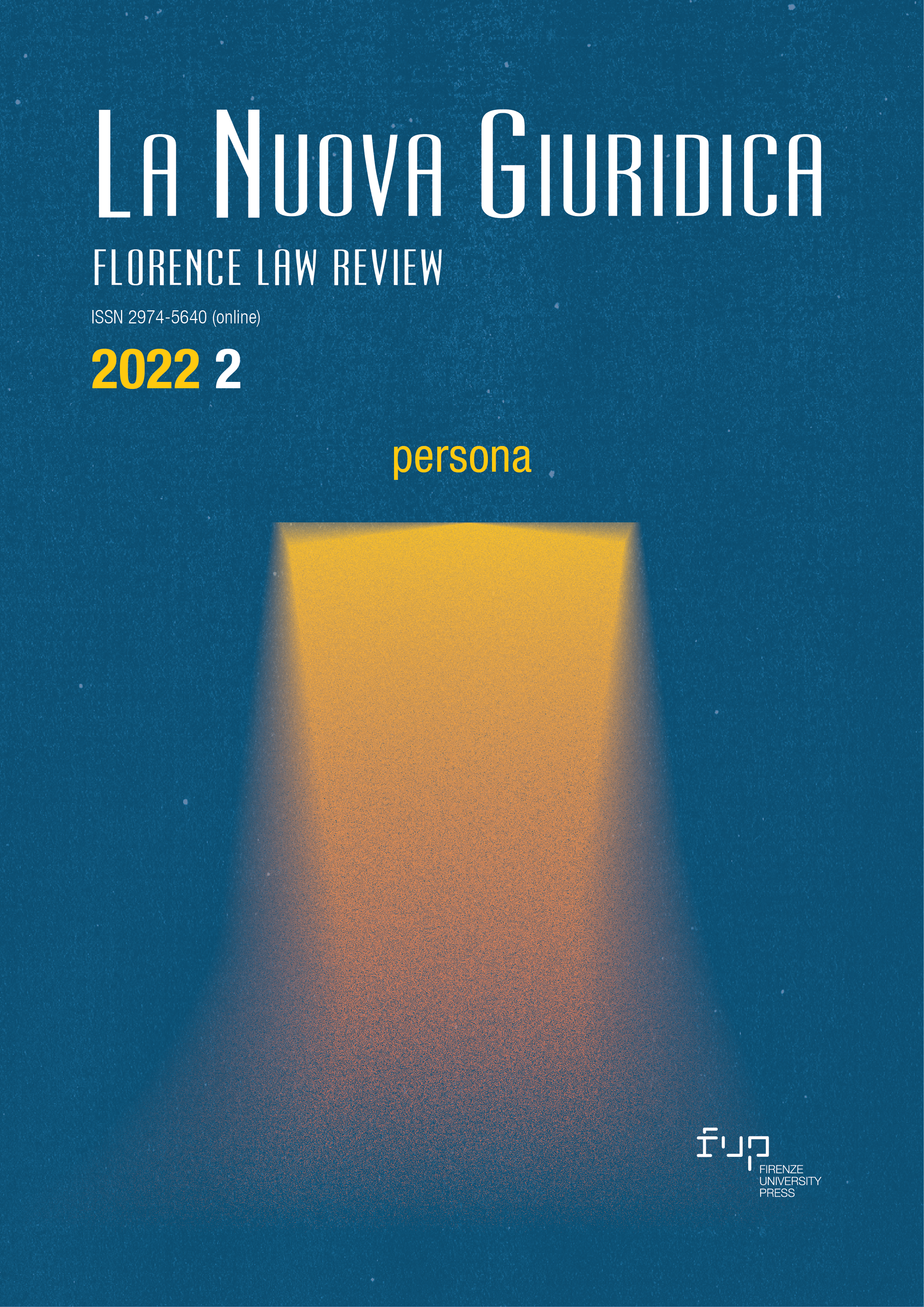 Published 2023-01-19
Keywords
processo penale

,

diritti fondamentali

,

processo mediatico
Copyright (c) 2023
This work is licensed under a Creative Commons Attribution 4.0 International License.
Abstract
Il d.lgs. n. 188 del 2021 in attuazione della presunzione di innocenza ha introdotto
nuove norme in tema di comunicazione giudiziaria. Soltanto un'interpretazione
informata all'etica della responsabilità può porre rimedio al problema (invero più
ampio) del c.d. processo mediatico.
The d.lgs. n. 188 of 2021, in implementation of the presumption of innocence,
introduced new rules on judicial communication. Only an informed interpretation of
the ethics of responsibility can remedy the (indeed broader) problem of the so-called
media process.