Spazio aperto
Le piazze digitali del nuovo millennio: dialogo tra diritto e strategie comunicative in ambito politico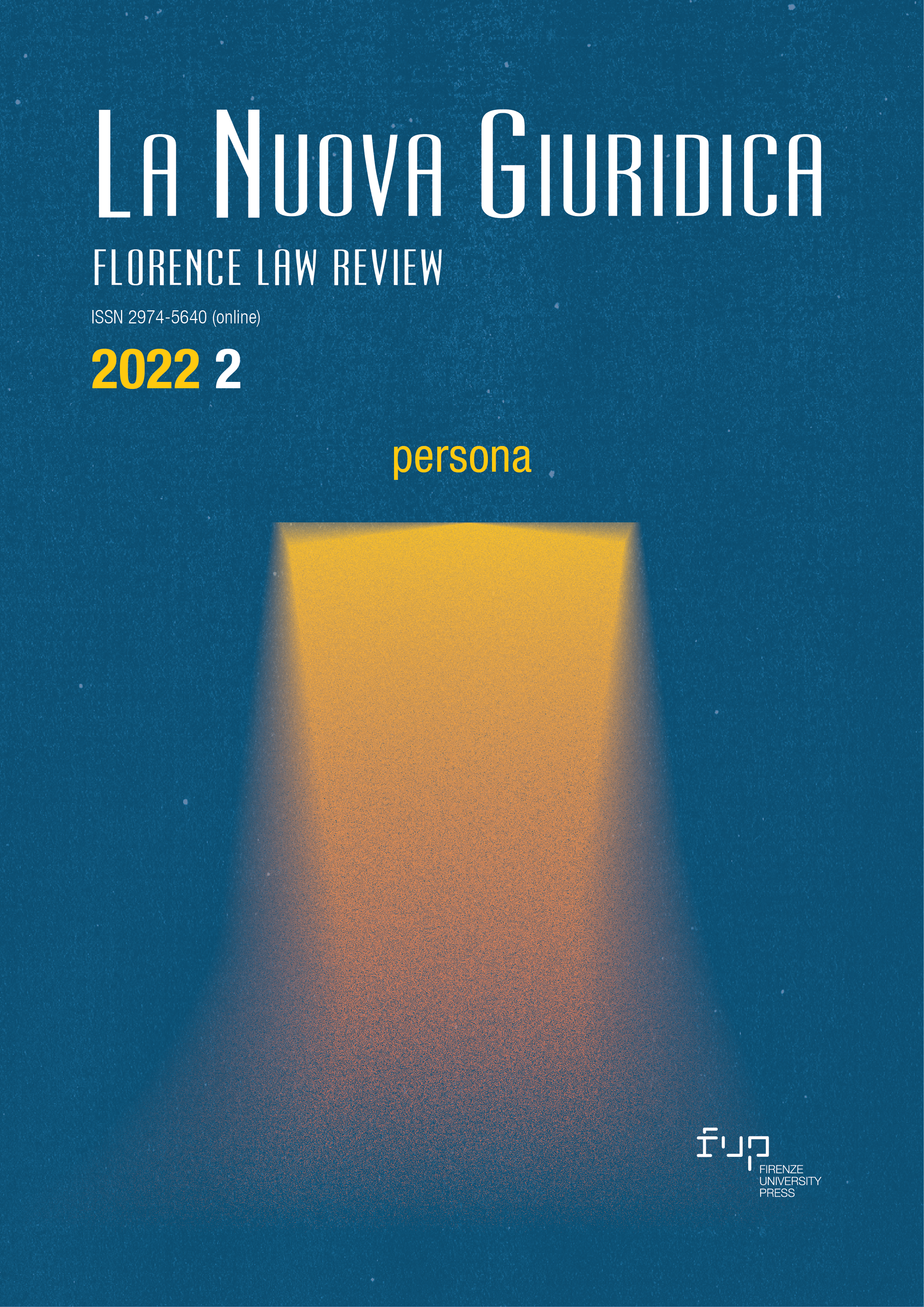 Published 2023-01-19
Keywords
società digitale

,

comunicazione politica

,

potere tecnologico
Copyright (c) 2023
This work is licensed under a Creative Commons Attribution 4.0 International License.
Abstract
In un'epoca nella quale la comunicazione tra individui cambia, il diritto non può esimersi dal cercare di rimanere al passo con i tempi. In questo sintetico saggio si proverà a dare una panoramica su come nell'ultimo secolo la materia giuridica sia entrata a contatto con il delicato ambito della comunicazione politica e come quest'ultima abbia contribuito a plasmare il diritto e la società in cui oggi stesso viviamo. Una piccola riflessione sulle tre diverse dimensioni dell'individuo: come persona, come cittadino, ma anche come elettore.
In an era where communication among people changes, law must keep pace with modern times. In this brief essay, we'll try to explain how law embraced political communication and how communication has changed law itself and even our contemporary society. An analysis on three different sides of the human being: person, citizen and voter.